Cover Girl Marine Canvas & Upholstery Proudly Presents!
An extender zipper that adds 1" instantly to relax the fit of your shrinking boat canvas.
No Sewing Required!
This zipper will make your boating life easier.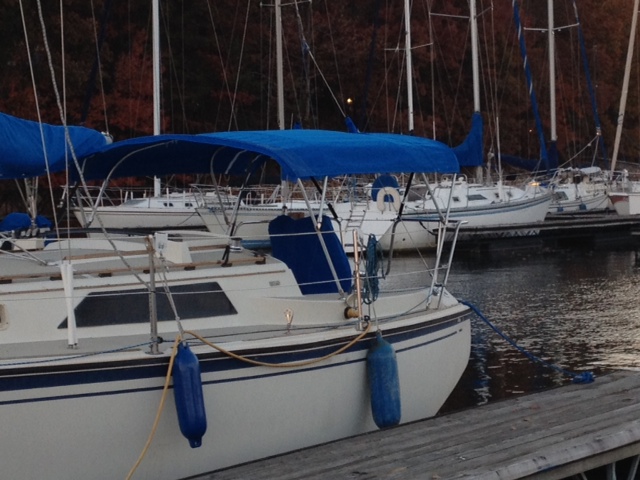 Cover Girl Marine Canvas & Upholstery
Products built for durability, strength & style
WHY COVER GIRL MARINE CANVAS & UPHOLSTERY?
We use the highest quality raw materials available to create products with years of trouble-free performance.

We stitch all of our boat canvas products in Solarfix thread (lifetime), so no more thread rot!

Our covers are reinforced properly for added strength, making the inside of the cover look as good as the outside.

Work with a marine fabricator who listens to your needs and ideas, and builds your canvas the way you want it done.

Cover Girl Marine Canvas & Upholstery has been in business since 1988, which brings you knowledge and experience that only comes with time.

Tammy Hampton the owner of Cover Girl is a member of Marine Fabricators Association and stays up to date through MFA educational opportunities.

Have your boat dressed out with covers and upholstery we can both be proud of and all the while, provide you with a hassle free experience.
Walk away satisfied and knowing that your money has been well spent and knowing more about boat canvas and upholstery than before you started!
| | |
| --- | --- |
| We offer a lifetime craftsmanship warranty, because we have that much confidence in our products! | |